Complete, all-in-one 4G and 5G test solution
Three-step process to improve fiber link reliability:
Step 1: Inspect the fiber connectors
Ensure quality of all the connectors on the fiber link.
Step 2: Perform fiber link characterization
Identify the location of fiber or connector issues (high loss or highly-reflective connector).
Step 3: Validate RAN equipment
Confirm proper operation
Therefore technicians need a tool test streamlined for field operations when deploying 4G/LTE and 5G wireless networks.
The FTB 5GPro is designed to boost field-testing efficiency and deliver high-quality 4G/LTE and 5G networks, on time:
Follows standardized, field-proven test procedures

Enables technicians at any skill level to instantly interpret results and accelerate outcomes

Addresses any potential issues when installing, activating and maintaining mobile networks
The smarter way to test
Building a rock-solid network that's massively scalable and able to support new 5G services demanded by customers can be challenging—unless you have the right tools and procedures in place. EXFO's FTB 5GPro test kit empowers technicians and contractors to efficiently validate next-gen fiber-based mobile networks and ensures your 5G deployment is done right.
Features:
Transport test module
Validate Ethernet up to 100G, CPRI, OBSAI and eCPRI transport links. Also check Wander, SyncE, 1588-PTP...
OTDR/iOLM module
Automated fiber characterization & expert-level fault-finding capabilities
iORF
Intelligent RF Spectrum Analysis over CPRI
iOptics
Check transceivers (SFP, QSFP, CFP4) from 10MB to 400G
Open transceiver system (OTS)
Test up to 100G whatever shape it takes
Power meter & VFL
Ensure fiber continuity & troubleshoot simple issues
FTB-1 Pro
Powerful and intelligent handheld test platform
FIP-435B
Fiber inspection probe to detect dirty or damaged connectors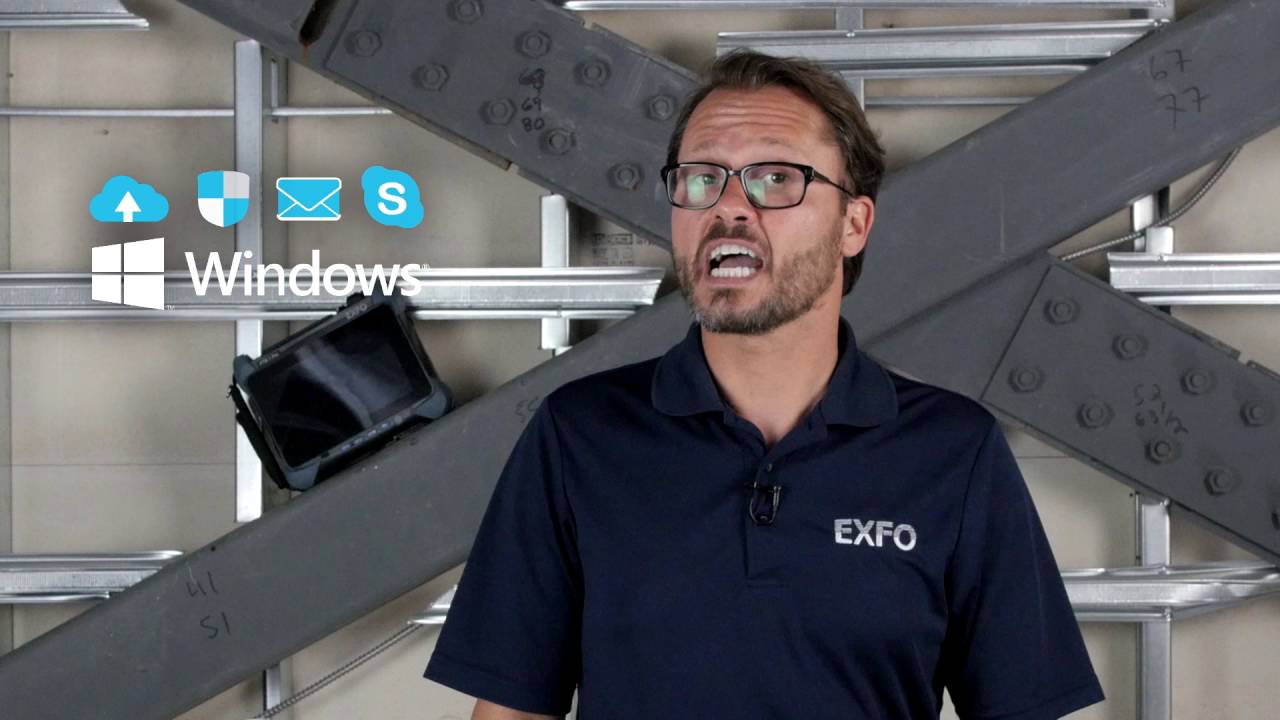 #EXFOIndonesia #AllInOneTestingSolution #BertTest #OTDR #FiberInspection #SpectrumAnalyzer #5GProKits